Mouth is the chieftain of all speech
mainstay of wisdom, comfort to wise ones,
for every noble earl hope and happiness.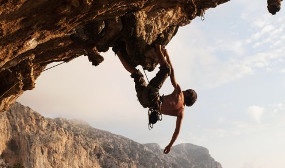 Thorn is most sharp, for every thane
who graps it, it is harmful, exceeding cruel
To every man who rests among them.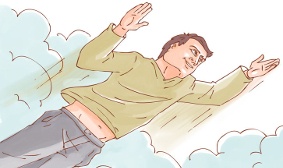 Auroch is fearless and greatly horned,
A very fierce beast, it fights with its horns,
A famous roamer of the moor, it is a very courageous animal.